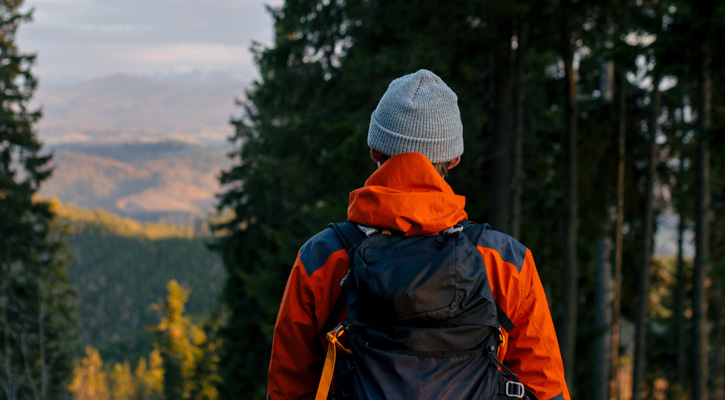 If you're planning on testing your limits and braving the great outdoors, you're probably asking yourself, which brand of outdoor gear is best?
You'll be hard-pressed to find better outdoor gear brands than Marmot and The North Face, but which of the two should you choose?
Read on to learn more about these two brands while we try to understand which would be the better choice.