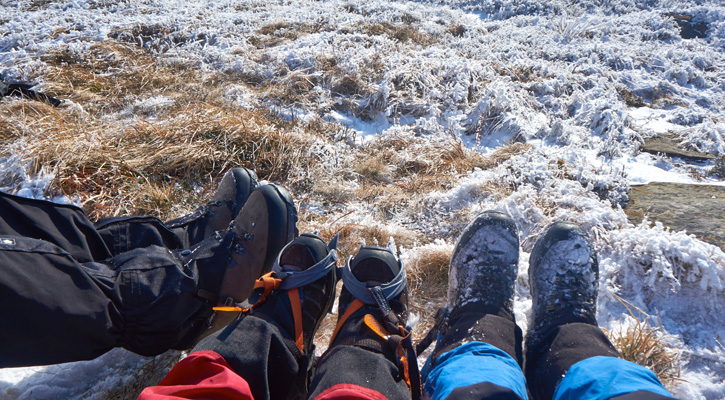 There are many brands from Germany that produce hiking and winter boots. They usually focus on the creation of innovative, very resistant products, perfect for ensuring extreme safety and having a great experience out in nature.
The models and characteristics of these types of footwear are really many and there is a wide range of companies offering them at the moment.
Today we have chosen 7 German brands of hiking and winter boots that we believe are of excellent quality and we're sure you'll find the right pair for you in their collections.
So, let's take a look at their main characteristics and features!