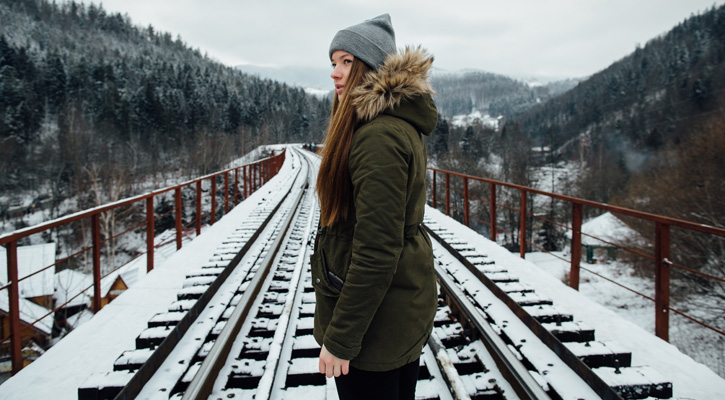 With the ever-growing fashion market, deciding which brand you want to buy your clothes from can be quite overwhelming.
That's why, to help make the decision easier, in this article we've selected 9 German jackets and outdoor clothing brands that we think you'll definitely love!
Companies from Germany focus on quality, durability, and sustainability. Whether you need a jacket for hiking, or a simple sweatshirt to wear in your city park, we think that among these brands' collections you'll surely find something that will suit your needs and style.
Let's take a look!