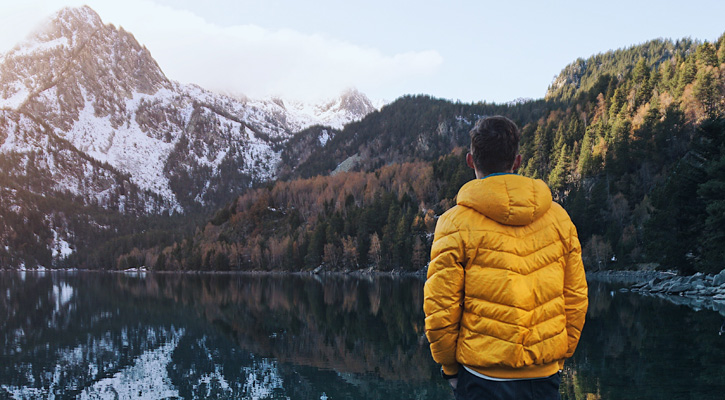 Going through too many brands and designs to find any item you love can be confusing and sometimes frustrating, especially for outdoor gear that needs a lot more than just a nice design.
In this article, we'll look at two high-quality brands. We'll explore their stories, choice of materials, prices, and some of their popular designs.
So, keep reading for a comparison between Kathmandu and The North Face, as we try to understand which of these two brands would be the better choice for your outdoor gear.