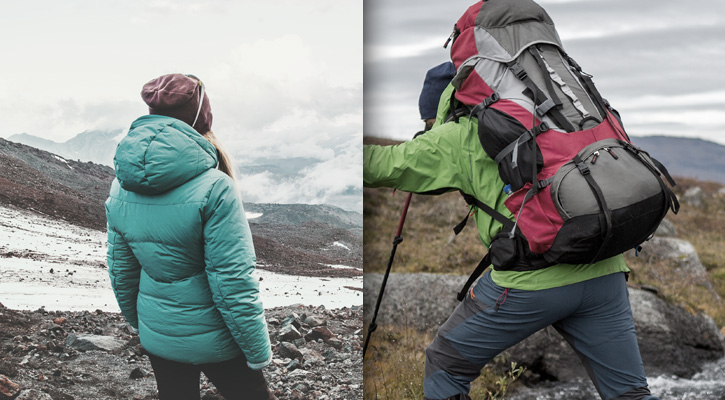 In today's comparison review, we'll be delving into the world of fabric technologies.
Gore-Tex® and DryVent™ are two of the most widely used fabrics in modern outdoor apparel, particularly jackets.
They each boast specific features that have earned them their deserved reputation.
By comparing these two types of fabrics, we'll provide a comprehensive understanding of their strengths and differences. And by knowing them, you can make the right choice for your next outdoor gear purchase.
So, let's get started and explore how they stack up against each other!