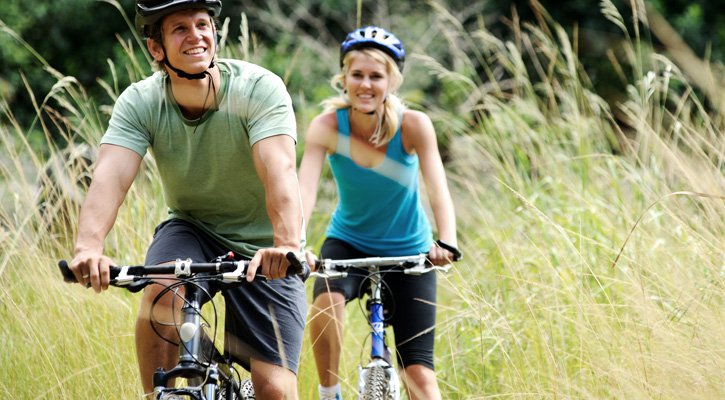 Activewear has become an essential part of our daily wardrobe, and with so many brands on the market, it can be challenging to find the perfect one for your needs.
Vuori is one brand that comes to mind when you think of athletic clothing and outdoor apparel. But there are many other similar companies.
In today's article, we will explore 9 brands like Vuori that are excellent options for activewear.
From PrAna's eco-friendly and practical clothing to Lululemon which continues to dominate the market, to Under Armour's durable and affordable sportswear, we'll cover it all.
Whether you're a yoga enthusiast or an outdoor adventurer, there is a brand out there that caters to your needs.
So, let's dive in and discover these perfect alternatives to Vuori's athletic and active wear.