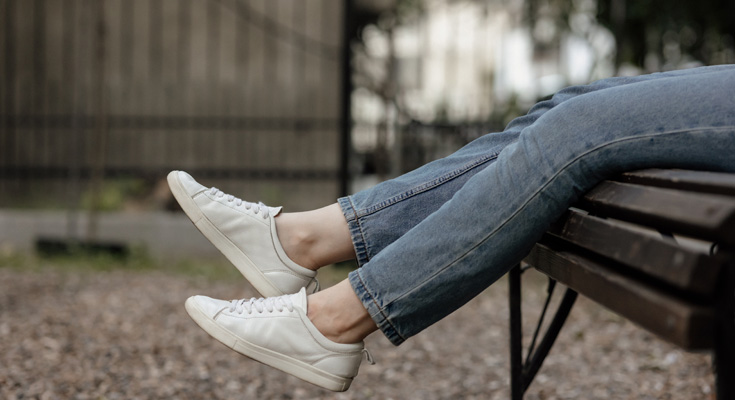 Sneakers are very basic shoes in theory. But it can become very complicated and time-consuming to pick the right pair for your outfit and for the activity you're going to do while wearing them.
And if you're on a budget that's another thing to think about when choosing your new sneakers.
Also, each brand has its own pros and cons that you have to keep in mind.
If you've done your research but still haven't found the right sneaker for you, maybe the brands that we're going to show you today can help.
We've selected 8 European sneakers brands to give you some more sneaker options. We hope you'll like them! Here they are: