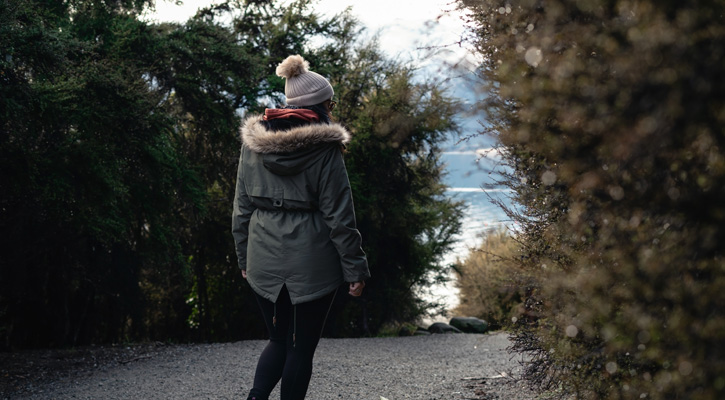 The Canada Goose brand stands out for the search for original details and for the choice of the highest quality materials.
All the jackets of the brand are known because they last for a long time and guarantee every type of comfort: freedom of movement, protection from wind, rain, humidity, and cold temperatures.
However, in today's outdoor clothing market there are different jacket brands that are similar to Canada Goose if you want more options.
Let's explore some of them together along with their main characteristics!