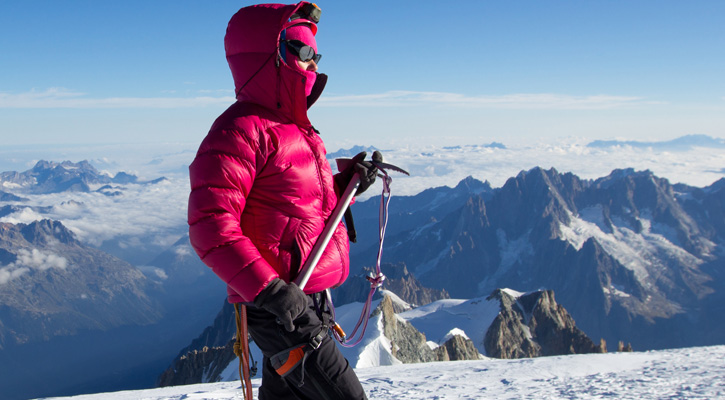 If the outdoors is your passion and if you often organize climbing or hiking, or if you really like nature, then Fjällräven and Arc'teryx are two brands for you.
Both produce clothing, accessories, and equipment, such as bags, backpacks, jackets, trousers, etc.
The first brand is Swedish, while the second is Canadian and both have as their main objective the creation of practical, light, and very resistant products, to ensure maximum comfort when you are in the middle of nature.
Both are very attentive to eco-sustainability, they have some differences in design and many features, which we will now see together.
Let's get to know these two brands right away!