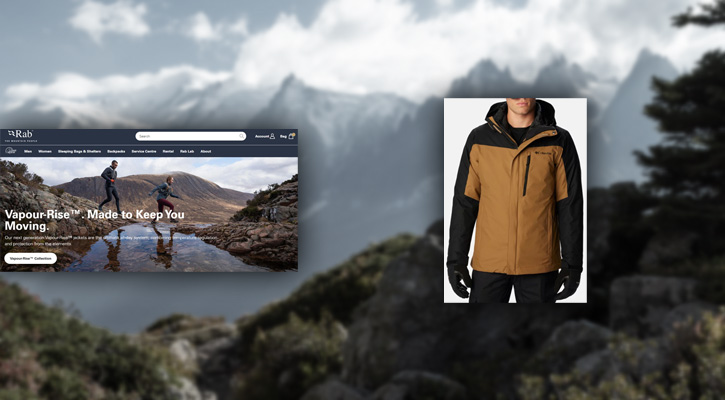 RAB is a British brand highly specialized in mountaineering gear. It's also on the expensive side.
Columbia is an American brand with a wider range of outdoor gear and more affordable options.
Which is better?
Today, in this article we'll put these two companies against each other to answer the above question!
We'll look at their materials, features, durability, prices, and more. In the end, you'll come away with a better idea of which is your best option.
Are you ready? Let's begin!