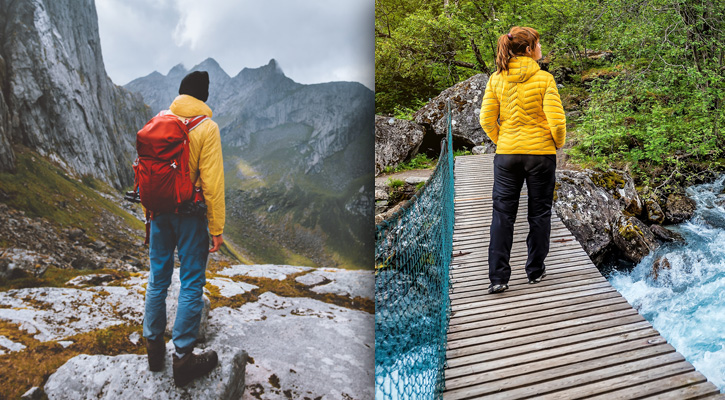 The Kühl brand is based in the United States and was founded decades ago with a passion for the mountains and outdoor activities.
Over the years, the company has expanded its line of products to include other products as well, for example, work and travel clothing.
If you're into outdoor activities or outdoor sports like we are, you've probably heard of this brand and you've likely tried some of their products and appreciated their quality.
To give you more outdoor wear options, today in this article we'll look at 9 more outdoor brands that produce clothes and equipment similar to Kühl when it comes to versatility and quality.
So, let's take a look!