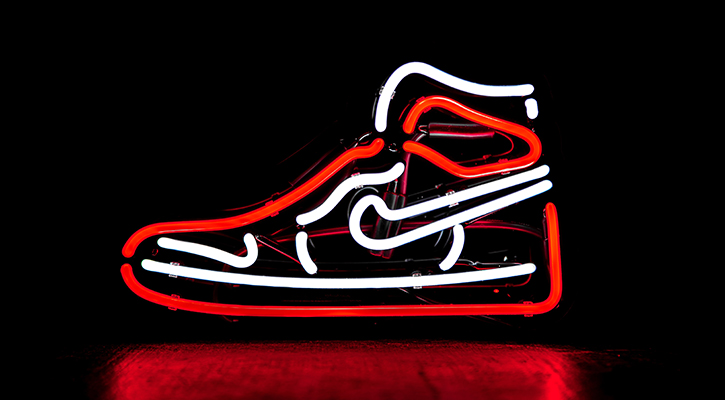 Chances are you have a pair of Nike sneakers sitting in your closet right now, I know I do.
Nike is one of the most famous and popular brands in the world. The "Just do it" slogan and the iconic Swoosh logo are pretty much universally known no matter what language you speak.
Nike never gets out of fashion and is one of the brands that provides some of the best designs in the sports industry.
Today the fashion tendencies have brought sportswear to another dimension. Some years ago it was not as trendy as it is today to go out wearing joggers, a coat, and sneakers. Due to how comfortable those outfits feel they are now more popular than ever!
The brands are in constant competition with each other to provide us with the best designs and the most innovative materials.
Nike is one of the best out there but sometimes their products may seem too expensive.
The question is: Are they expensive and if yes, why?