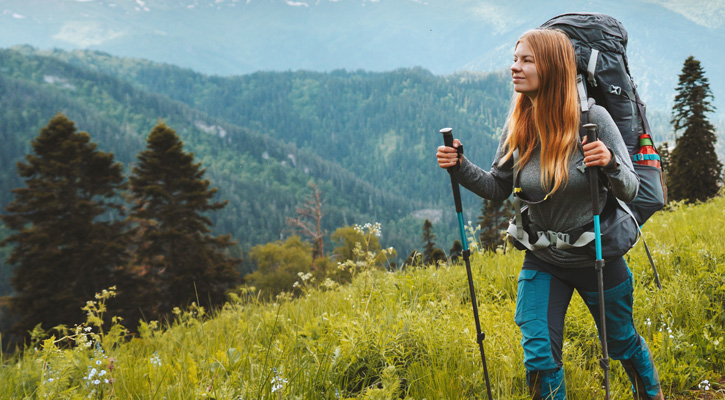 As of 2020, there are 57.81 million Americans who practice hiking regularly, which is almost double the number of those who practiced this fantastic outdoor activity in 2006.
Hiking has a lot of health and mental benefits, as it's one of the best ways to stay in shape and induce a sense of peace and calmness. And every hiker knows that buying the right gear will significantly impact the hiking trip, and on top of that list come the proper hiking boots.
Shopping for the best hiking footwear can be a little bit overwhelming since multiple brands on the market promise to deliver the best products. Good sports shoes might be comfortable, but they won't fit the right criteria if you're going hiking.
So, today we'll make your job a lot easier, and we won't overwhelm you with too many options.
Instead, we'll compare two famous brands, Oboz and Merrell, and take a closer look at their hiking boots to help you pick your next pair.
Ready? Let's dive in.