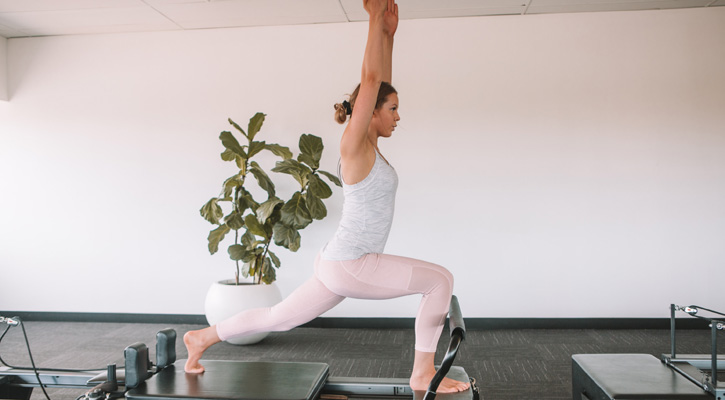 I guess none of the readers of this article doesn't have at least a pair of leggings.
The use of leggings has overcome its original purpose. As they were mainly used for exercise, now we see them worn more and more in everyday life. We can say that they have become a fashion trend.
The comfort, flexibility, and popularity of leggings have encouraged the fashion industry to offer choices of style, length, and design providing a wide range of options.
You know that moment you need to decide but you can't make up your mind? I am sure you get confused by the design, and so do I.
But do you ever stop a second to think about the material?
I didn't until I started reading about fabric materials and their properties.
For those who are looking for more information to decide on their leggings and activewear, especially between Nylon and Polyester, you'll need to understand that these materials have different levels of support/compression, sweat-wicking power, and durability.
Today we will compare these two well-known materials and give you an overview of each one of them.