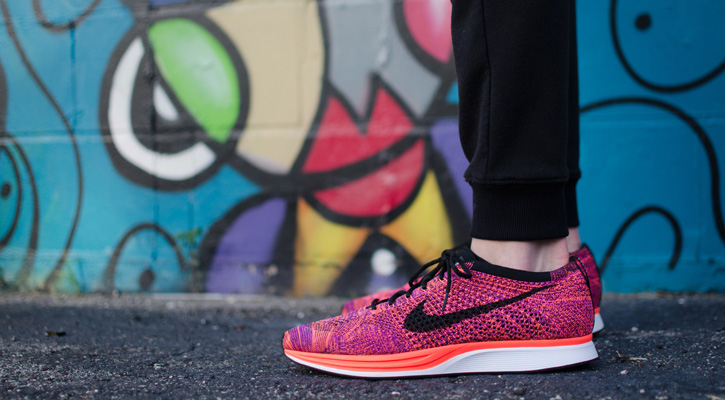 Nike or Adidas? Today's challenge is to answer this million-dollar question. You know, when I am at the mall or ordering online, I really cannot decide that easily between them, especially if it is the case of buying running shoes.
It is not necessary to talk about the importance and benefits of running shoes. We all use them for a reason, either to go running, training, or to go out.
We should feel lucky that trainers are even more IN now because they look so lovely even when worn with a suit. It has been a while now that the most influential fashion bloggers are "promoting" more and more running shoes.
Yes, everyone wants to be comfortable, but being comfortable and looking cool? This is the dream!
Nike and Adidas offer the design, quality, and comfort in most of their outdoor clothing and specifically in their running shoe collections.
To be honest, I have both of them and they are both very nice. But still, there are some slight differences between them, which I really want to share with you today.