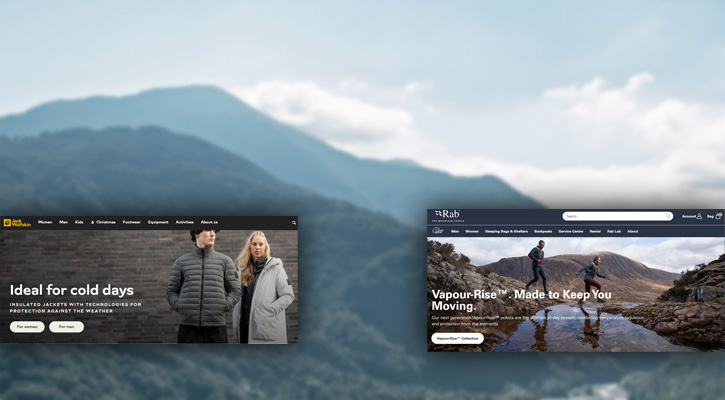 Two popular outdoor gear brands for jackets, pants, backpacks, and other equipment are Jack Wolfskin and RAB.
Both companies are known for making durable and functional products.
For example, Jack Wolfskin is known for its quality jackets made from water-resistant and breathable fabrics. RAB is renowned for its technical mountain gear designed for extreme conditions. They both also offer base layers and fleeces favored by climbers and hikers.
In this article, we'll compare some of the key aspects of Jack Wolfskin and RAB, such as their approach to fabrics, features, prices, and intended uses, to help you decide which brand might be a better fit for your needs.
Let's begin!