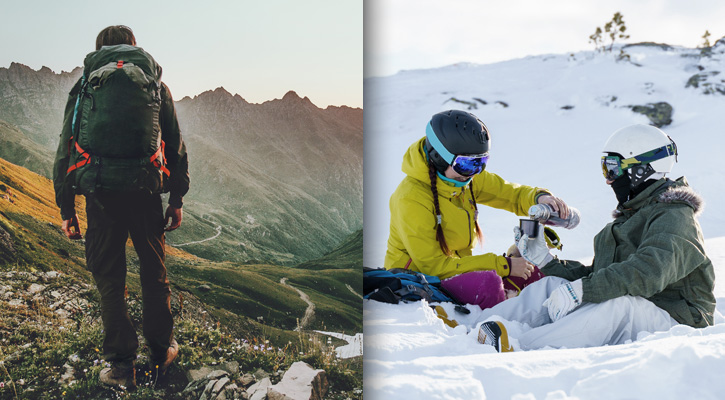 When it comes to outdoor clothing and equipment that gets the job done, two brands that stand out are Fjällräven and Helly Hansen.
Both hailing from Scandinavia, these brands have been in the market for decades and are known for their durable and functional gear. But which one should you choose?
Today, we've made a side-by-side comparison of Fjällräven and Helly Hansen to help you answer the above question and find the right gear for your next adventure up in the mountains.
We'll explore their history, main products, production processes, sustainability programs, and prices.
So, let's get started!