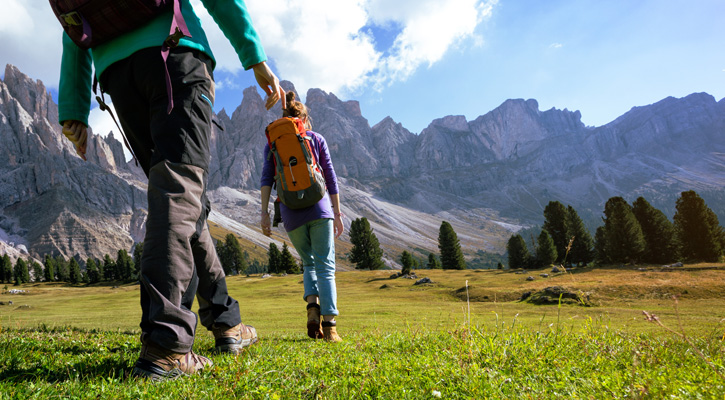 A good hiking experience calls for equally good hiking boots.
Let's be real; not all brands carry the same quality and versatility that is needed for hiking. Often, we have to sacrifice comfort to get our hands on stylish hiking boots.
Well, don't worry anymore! If you care about performance, style, and comfort, Merrell and Salomon are two brands that have those things and more to offer.
With two established brands that are experts in making quality hiking boots, let's compare them to understand which will suit you better.