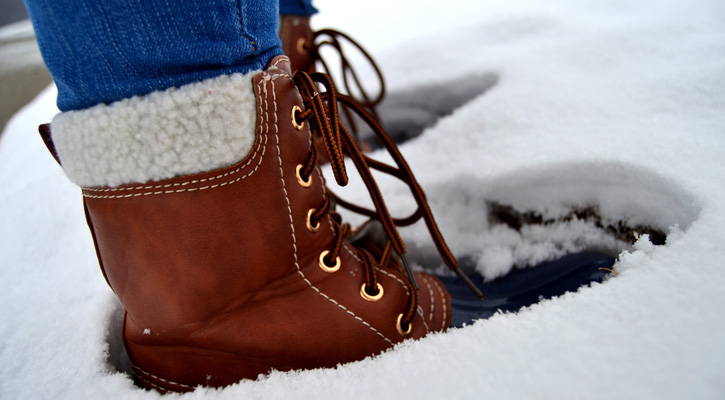 The outerwear industry is getting bigger as more people are interested in outdoor activities.
This has created stronger competition between brands in the market, and we can't wait to review and compare these brands.
Today, we chose two well-known outerwear companies and we'll compare them to give you an idea of which would be best for you.
We are talking about Eddie Bauer vs. L.L. Bean outdoor gear. So, let's take a look at their history, main products, and materials, and see how they compare to each other.