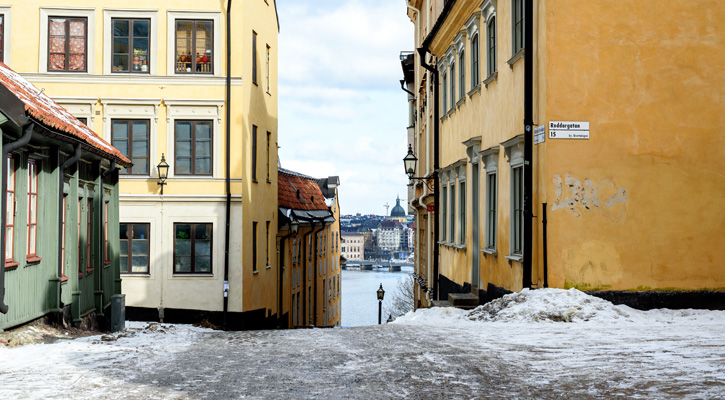 Have you been thinking about getting yourself a new pair of boots? If yes, then you've probably been scouring the sites looking for the best place to purchase those boots.
To help you with that, today we have researched 8 brands from Sweden that make great shoes and boots.
What makes these brands some of the best? Read on to find out!