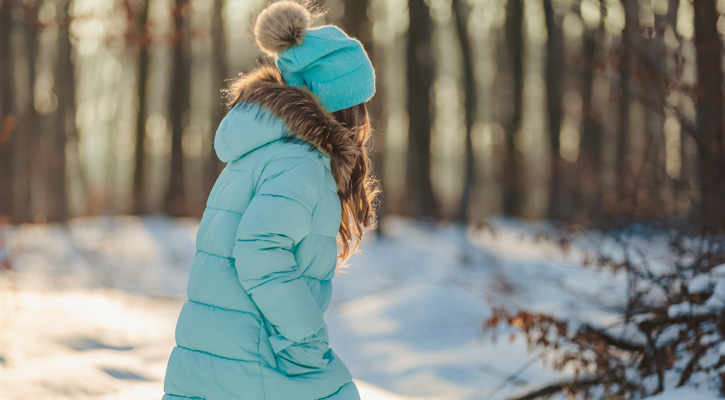 Before you go camping, hiking, or backpacking, there is some necessary equipment that you have to bring with you at all times. After all, you want to be well prepared for unexpected weather.
There are so many types of products and different brands that it can all feel super overwhelming, but no worries.
We're here to help you figure it out and today we'll narrow it down to two of the best brands for high-quality outdoor gear: Eddie Bauer and Lands' End.
Let's see how both brands perform in this Eddie Bauer vs. Lands' End outdoor gear comparison!