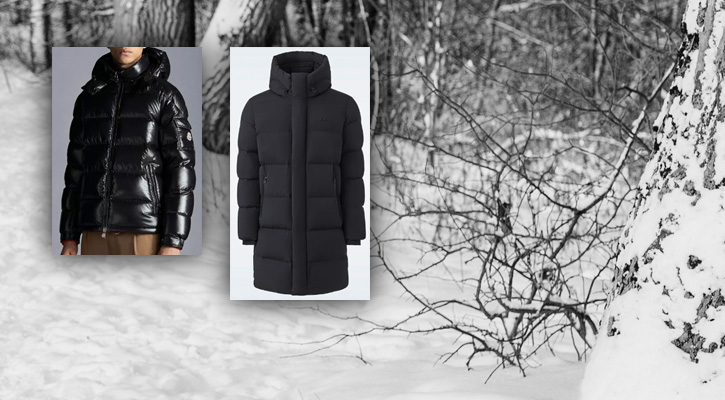 Mackage and Moncler are two luxury brands not just for the warmth and protection that you get from their winter jackets, but for their fashionable designs too.
One of their winter coats would be great, especially now that winter is approaching! But which of these two brands should you choose?
In today's article, we will compare them as we explore their history, main materials, production process, and prices.
In the end, you'll have a better understanding of which brand is the best fit for you. Let's begin!