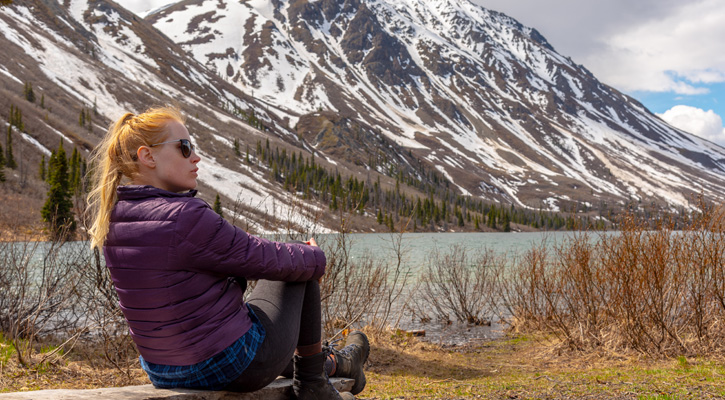 Columbia Sportswear has been around since 1938. The founders proudly describe their Oregon-based brand by saying: "Our apparel, footwear, and accessories reflect our Pacific Northwest heritage and indomitable spirit".
The high standards and innovative tech used in manufacturing their sportswear are behind the huge popularity of each one of their products.
The designers are all well aware of the company's principle: "It's perfect. Now make it better". And that definitely reflects on their phenomenal global sales.
If you like this brand, then chances are you'd also want to check out more brands like Columbia.
We've put together here the perfect list of apparel brands that share the same style, materials, quality, and commitment to sustainability as Columbia.