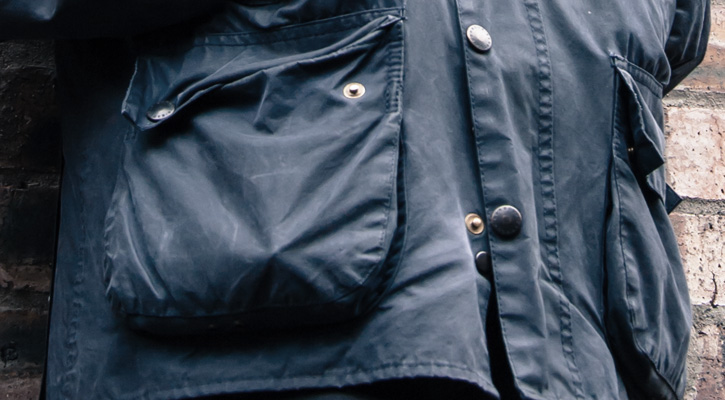 When it comes to rugged outdoor jackets, Belstaff is a brand that immediately comes to mind. But, there are many other brands that offer similar quality and style that you might be interested in.
And today's article is all about brands that are similar to Belstaff. We'll explore 9 of them!
From Barbour, a British company with over a century of experience known for its waxed jackets, to Woolrich an American heritage brand, in this selection, there is a brand for everyone.
So, let's take a look at their history, main products, and particular characteristics!