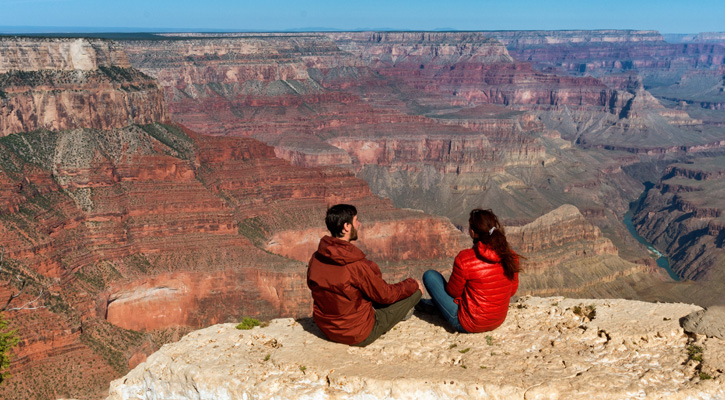 Arc'teryx is a huge name in the world of snow sports, hiking, and climbing. It offers a full line of popular products, which is expected from outdoor gear that's viewed as also a fashion statement.
Helly Hansen has been known for more than 140 years as a manufacturer of the best sailing and water sports gear. However, it has expanded its line in recent years, and now it also offers some of the finest hiking, skiing, and casual outdoor gear.
If you're not quite sure which brand is better for you, this is a detailed comparison between Arc'teryx and Helly Hansen. Let's see what the final verdict will be.