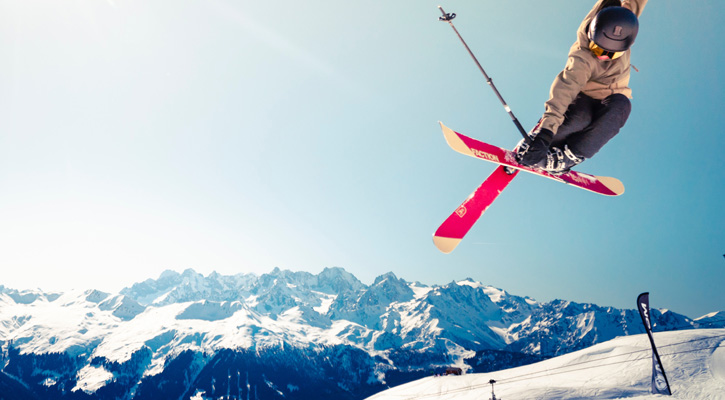 Choosing between two major brands may be a thing, especially when you deal with two of the most popular trademarks in Europe and Canada for outdoor activities products.
As a woman and a sports lover, I can tell you for sure that shopping for a ski jacket is quite a challenge. You have to choose the right style, material, quality, and price.
For many people, it is easier to stick with one brand and stay loyal to it. However, it is always better to know what the market has to offer, and that's what we are here for today.
In this article, we have analyzed the differences between Norrøna and Arc'teryx, to see which of these two brands would be the better choice for your next ski jacket.
So, let's get started right away.