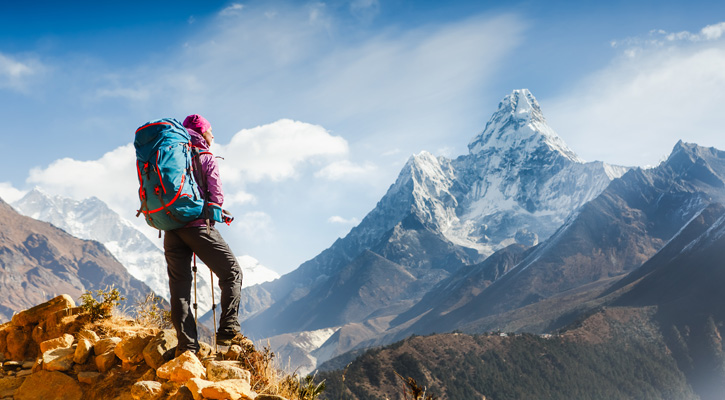 Fjällräven is a Swedish brand born in the 1960s. The founder, Åke Nordin, started from a backpack created in his basement, and today, 60+ years later, the company is popular all over the world.
If you are an outdoor enthusiast, you have probably heard about Fjällräven and their extensive collection of outdoor gear.
Their respect for nature and specific measures for environmental protection during their manufacturing processes are also commendable.
The brand covers a wide range of outdoor activities and they're very famous especially here in Europe. But what if you wanted more options to choose from?
Well, to give you even more ideas and options for your next adventure, today we have researched and reviewed 9 brands that are similar to Fjällräven with valid alternative products.
So, let's take a look at these brands!