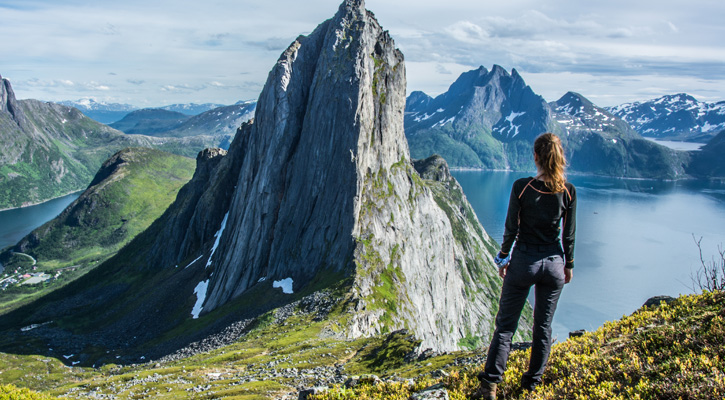 Patagonia is a well-known brand that has been around for over 50 years. The company produces high-quality outdoor clothing and gear that is designed to withstand harsh weather.
Patagonia is also known for its environmental consciousness and sustainability efforts. But with all these great features, many people wonder why Patagonia is so expensive and if its jackets are worth the price.
One of the reasons why Patagonia jackets are so expensive is because of the materials used to make them. The majority of Patagonia's materials are either recycled or naturally-based, which helps to reduce the amount of petroleum-based fibers used.
In addition, the company's down is 100% recycled, traceable, and hypoallergenic. These high-quality materials, along with the company's commitment to sustainability, contribute to the higher price point of Patagonia jackets.
Despite the higher cost, Patagonia jackets remain popular among outdoor enthusiasts. Over the years, the company's commitment to environmental consciousness, along with its quality materials, has made it a top choice for those who want to invest in a durable and eco-friendly jacket.
In today's piece, we'll try to understand whether or not Patagonia's prices are worth it. Let's begin!