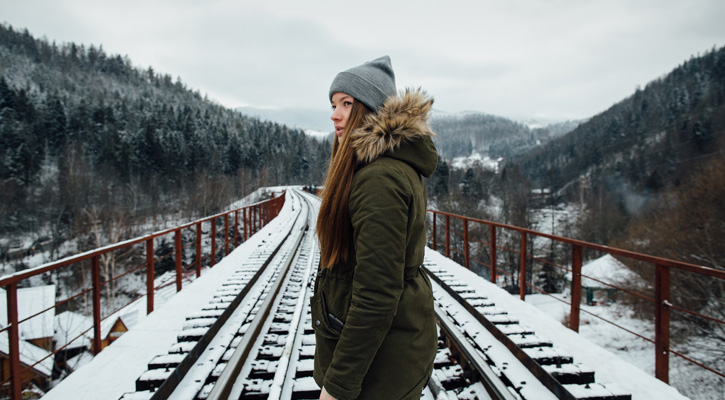 As the weather gets colder, many people start looking for a warm and reliable winter jacket. One brand that has become increasingly popular over the years is Canada Goose.
However, with prices starting at $500 and going up to $2,000, many people wonder why Canada Goose jackets are so expensive and whether they are worth the investment.
In this article, we will take a closer look at the reasons behind the price tag of Canada Goose jackets and analyze whether they are worth the money.
We will explore the brand's reputation, quality, and performance as well as the real-life experiences of people who have owned Canada Goose jackets.
Whether you are considering purchasing a Canada Goose jacket or are just curious about the brand, this article will provide you with all the information you need to make an informed decision. So, let's begin!