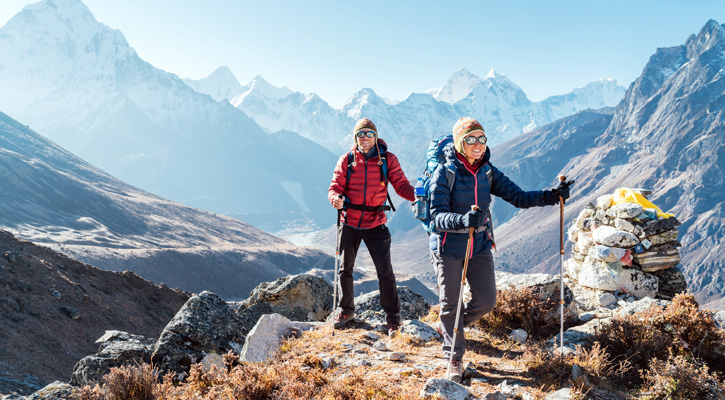 At some point, you probably walked into a store with a Fjällräven product on display and decided to check its price tag. It might strike you as a surprise to see a simple outdoor jacket worth around $300.
Whenever you see an expensive product displayed, you might justify its price due to its high-quality material or brand name. While that does apply to Fjällräven, its high expense also comes from several other reasons.
Why is Fjällräven so expensive? It mostly comes down to their production process and their adherence to high ethical standards. In other words, they place their high-skilled employees in high regard and they consider what's best for the environment.
Stick around if you're interested in knowing more about why Fjällräven is considerably expensive and whether it's worth the buy.