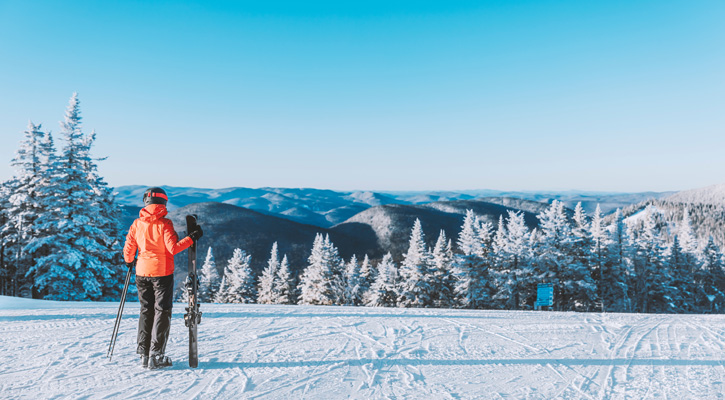 Helly Hansen is a Norwegian brand that has gained popularity worldwide for its high-quality, functional, and stylish outdoor clothing. However, with its high price point, many people wonder why Helly Hansen is so expensive.
Despite the steep cost, the brand continues to be popular among outdoor enthusiasts and fashion-conscious individuals alike. So, what makes Helly Hansen so expensive and popular?
One of the reasons for Helly Hansen's high price point is the quality of its materials and construction. The brand uses advanced technologies and high-performance materials, such as Helly Tech and PrimaLoft, to ensure that its clothing is durable, waterproof, and breathable.
Additionally, Helly Hansen pays close attention to the details of its designs, ensuring that every stitch and seam is perfectly placed for maximum comfort and functionality.
Another factor that contributes to Helly Hansen's popularity is its reputation for being a status symbol. The brand has been around since 1877 and has a long history of providing high-quality clothing to outdoor enthusiasts and professionals.
As a result, many people associate the Helly Hansen name with quality, durability, and style. Also, the brand has collaborated with designers and celebrities to create limited-edition collections, further cementing its status as an almost-luxury brand.