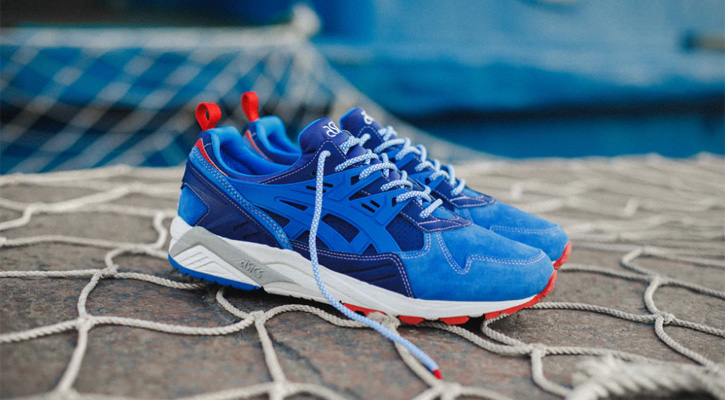 Once you start talking about a Japanese product one thing you know for sure: the quality and style are unquestionable, and sneakers are no exception.
Japan has well earned its reputation and nowadays Tokyo is one of the fashion capitals of the world.
Today, I'll be showing you 5 of my favorite Japanese sneakers brands. Let's begin right away!