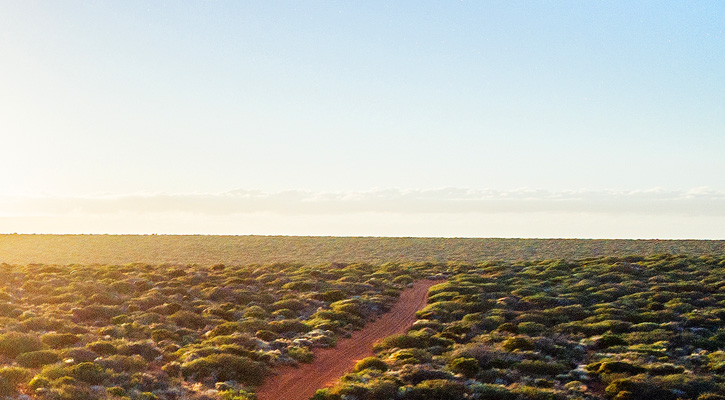 Australia is renowned for its stunning natural landscapes, making outdoor activities such as hiking, climbing, and camping extremely popular.
To make the most of these activities, it's essential that you have the right gear and clothing. From boots to jackets, there are many Australian brands that specialize in producing high-quality outdoor equipment and clothing.
Today, we have researched and selected 10 of them that we think are the best!
From Summit Gear which provides durable and lightweight products, to Ottie Merino which uses only 100% Australian wool, each of these brands has its own unique style and focus, catering to a wide range of outdoor enthusiasts.
So, let's explore them all!