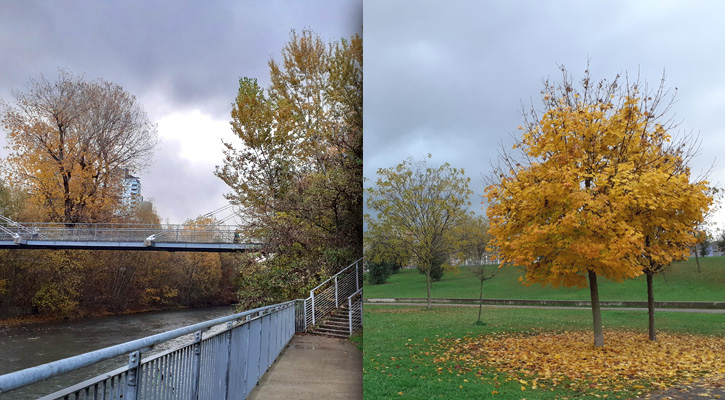 Turin in Italy is a beautiful city that is full of stunning parks and green spaces. Whether you are a local or a tourist, these parks are a great way to escape the hustle and bustle of the city and enjoy some fresh air.
In today's article, we'll explore 7 of the best parks in Turin that you should definitely visit.
First on our list is the Parco del Valentino, which is located on the banks of the Po River. This park is one of the largest in Turin and is home to many attractions such as the Valentino Castle, the Borgo Medievale, etc. The park is perfect for a relaxing stroll or a picnic with friends and family.
Another park that you should definitely check out is the Parco della Pellerina. This park is located in the north of Turin and is known for its beautiful lake, which is surrounded by lush greenery. The park is also home to a playground, a fitness trail, and a skate park, making it a great place to spend a day with the family.
There are many others, so let's explore them all!