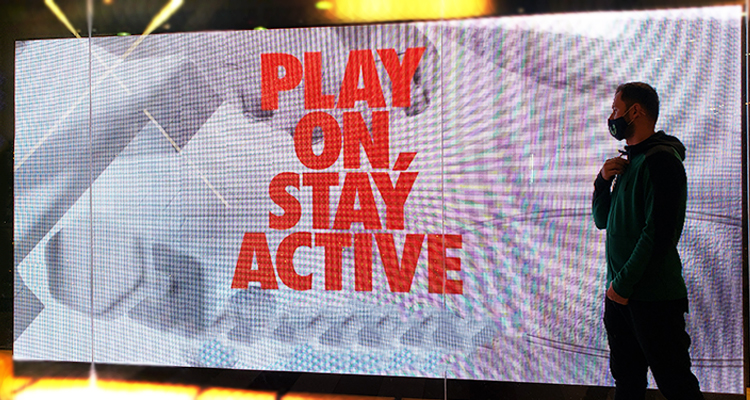 Today we are talking about Nike shoes. When it comes to shoes I always have dilemmas in my head, which is best, will they last, will they look good?
I am a very practical person and I don't really like shopping, and when it comes to shoes I try to be very very careful.
This happens precisely because I don't like to make the wrong choice and be obliged to buy new shoes and go through the process of searching in the mall or online all over again.
Nike is most likely a part of everybody's wardrobe at some point in our life. Its shoes are some of the best out there.
Considering that different trainers are used for different activities, no wonder we question ourselves: Are Nike's running shoes good for walking?
Well, I am here to try to give you that answer!