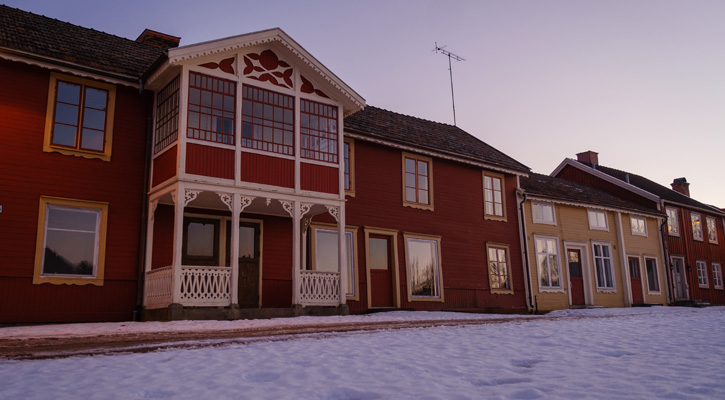 Are you a fan of Swedish culture? No one does it better than Sweden when it comes to outdoor clothing! Why? Mainly because of their landscape.
Sweden is a beautiful Nordic country that embraces its nature and woods. That is why Swedes needed to adapt through sturdy clothing that is fit for their environment.
In this post, we shed light on several Swedish outdoor clothing and jacket brands that you need to check out, so stick around.