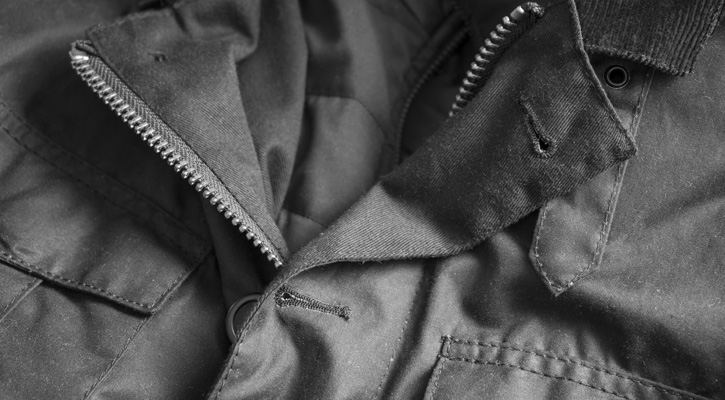 If you're looking for heritage outdoor jackets similar to Barbour, today's article is for you!
We've compiled a list of 12 brands that offer high-quality, durable, and stylish outerwear just like that of the British company, Barbour.
These brands have been around for decades, some even over a century, and have established themselves as leaders in the outdoor clothing industry.
From waterproof and breathable materials to sustainable collections, they offer a wide range of options for any occasion.
Be it a jacket for outdoor activities with friends, or a coat for everyday wear in your city, these brands have all you need!
So, let's get started!