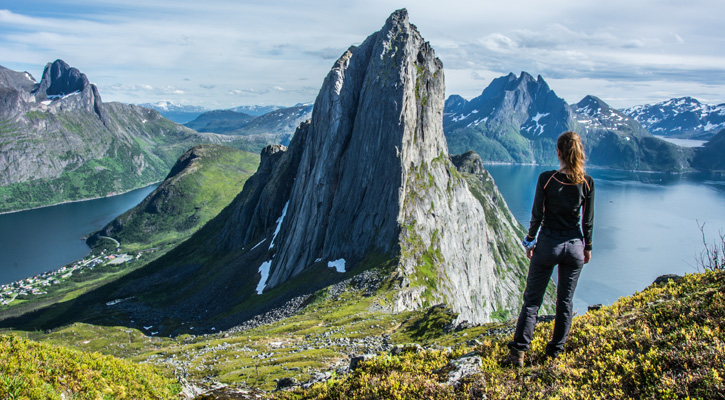 There's a wide selection of jacket and clothing brands in the market, and skimming over all the products can be quite a challenge. Not to mention how time-consuming that would be.
That's why to help you choose the best brand for you, today we'll focus our attention on the Scandinavian peninsula and its jacket and clothing companies.
Brands from these countries are renowned for their rain and cold weather apparel, so we're sure you'll find something in their collections.
We've picked brands from each Scandinavian country so they are all represented in this selection.
Let's take a look!