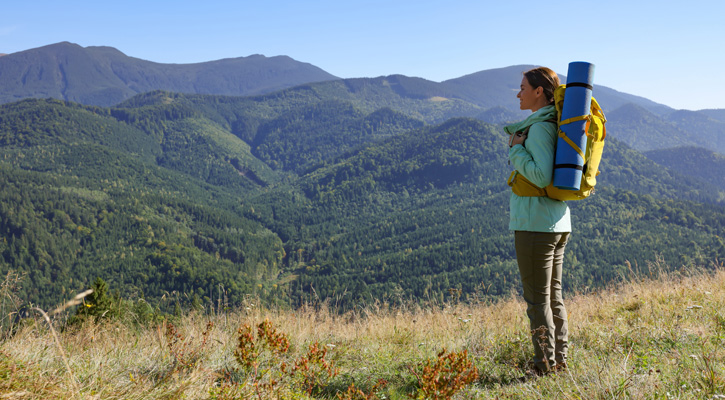 Many people like to spend their time outdoors or at the gym. And there is nothing worse than being in the middle of a workout when your clothes tear.
You want something that will look good but will also survive your active lifestyle.
So, if you're an active person, here are 10 Italian clothing & jacket brands for outdoor activities.