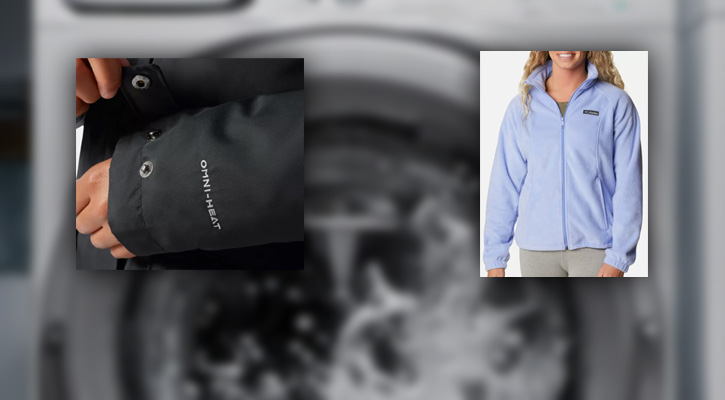 In this article, we will guide you through the process of washing several different types of Columbia jackets, including Omni-Heat, Down, Fleece, and Rain jackets.
Columbia is a brand that is known for its high-quality outdoor gear and clothing, and their jackets are no exception.
These jackets are designed to withstand even the harshest conditions, but proper care is still necessary to ensure their longevity.
We will provide you with the best maintenance tips to keep your jacket looking and feeling like new.
Before we dive into the specifics, it's important to note that each jacket has its own unique washing instructions. Always refer to the label on your jacket before washing it to avoid any damage.
So, let's get started!