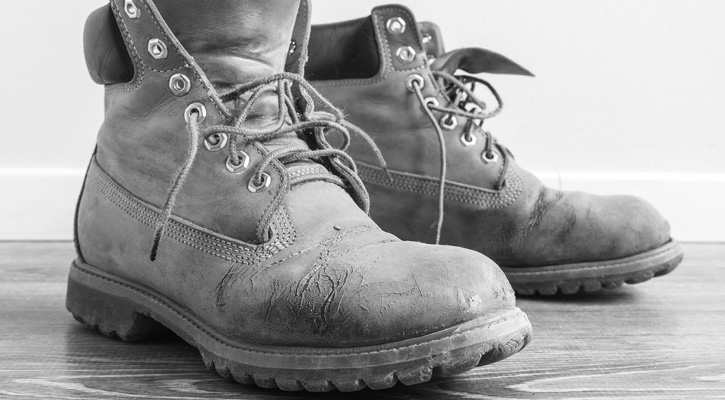 If you've ever wondered why Timberlands are so expensive, and whether they're worth the investment, this is the article for you.
Timberlands are classic boots that have been around for decades, and their popularity only seems to be increasing. But what makes these boots so special, and why do they come with such a high price tag?
In today's article, we'll explore the history of Timberland, its rise to popularity, and whether or not it's worth the investment.
So, if you're a fan of Timberlands or just curious about the brand, read on to find out more.