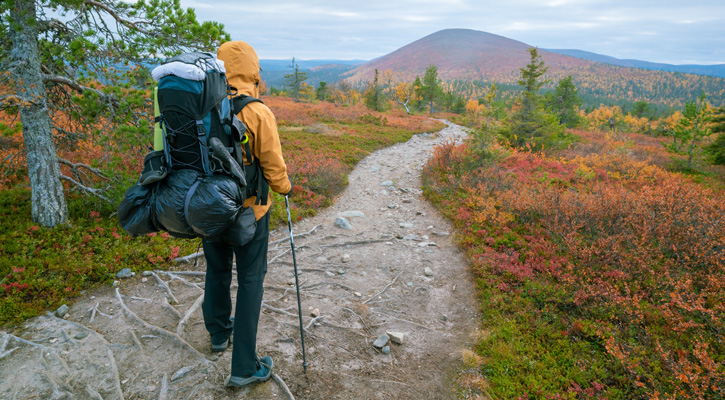 Finding good quality outerwear can be a little tricky. This is even more true if you like to spend most of your time outdoors.
From wanting new clothing options to wear-and-tear, there are so many choices.
You want the best quality possible, but you also don't want to break the bank.
With that in mind, today we'll continue with another list of brands from a single country. And this time it's Finland's turn!
We have selected 8 Finnish jackets and clothing brands for your outdoor adventures. Let's take a look!