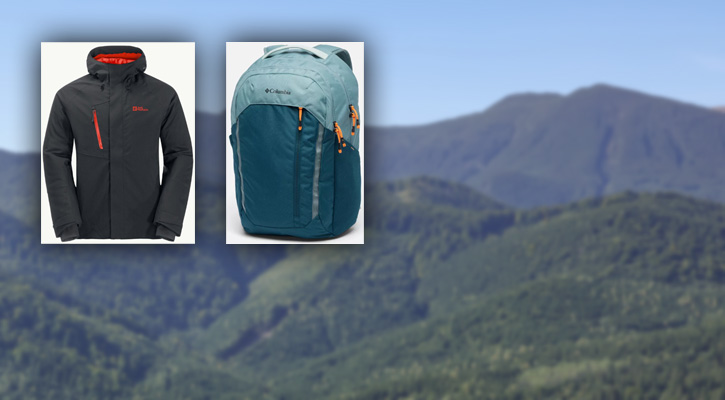 When it comes to quality outdoor gear, two brands immediately come to mind: Columbia and Jack Wolfskin.
Columbia is an American brand that is more popular in the USA, while the German, Jack Wolfskin is more famous in Europe.
For decades, these companies have been outfitting hikers, campers, and adventurers with apparel and equipment to tackle any terrain or climate.
In today's article, we'll answer this simple question: which is better for your outdoor needs, Columbia or Jack Wolfskin?
We'll take an in-depth look at both across several key criteria. From their histories and materials to their main products and prices, we'll break down the characteristics of each.
In the end, you'll have a clearer idea about which of the two you should choose.
Let's begin!