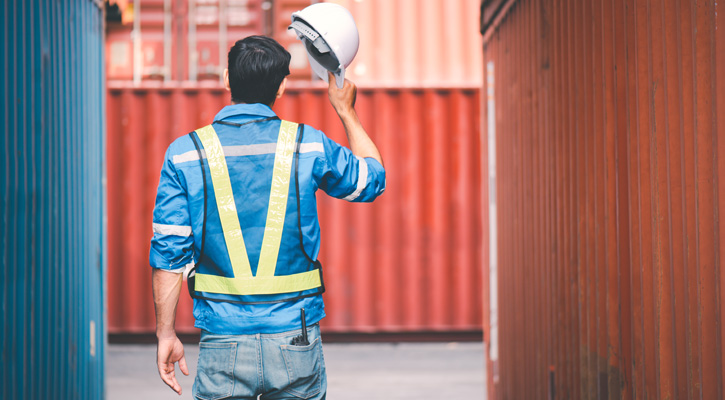 When you're always on the go for work and outdoor activities, you tend to go through clothes pretty quickly.
If you're looking to expand your closet, here are 11 brands similar to Carhartt. The American iconic brand was founded in 1889 in Detroit, Michigan, and today is a popular company famous all over the world for its durable apparel.
In this article, we hope to give you even more options so you can pick the brand that suits you best.
Let's get started!