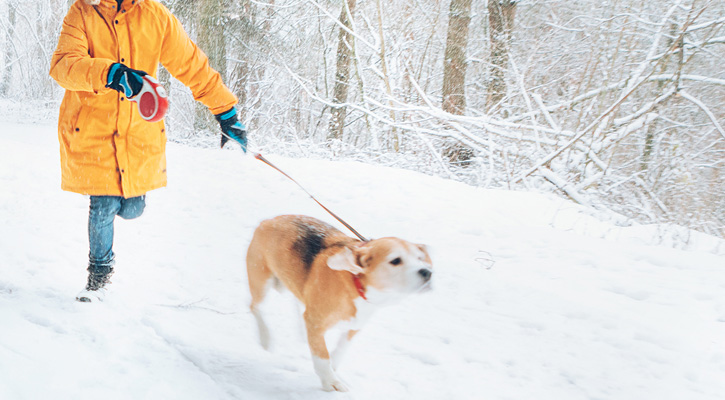 If you're an adventure seeker, you certainly appreciate how useful and versatile coats and outdoor clothing are.
Most outdoor apparel, in general, is water and windproof. This makes them ideal for a trip to the mountains or a river hike.
Seeing that there's a growing market of outdoor apparel and equipment, in this article, we'll show you our 7 favorite Swiss jackets and outdoor clothing brands. Stick around!